PP strapping and PET strapping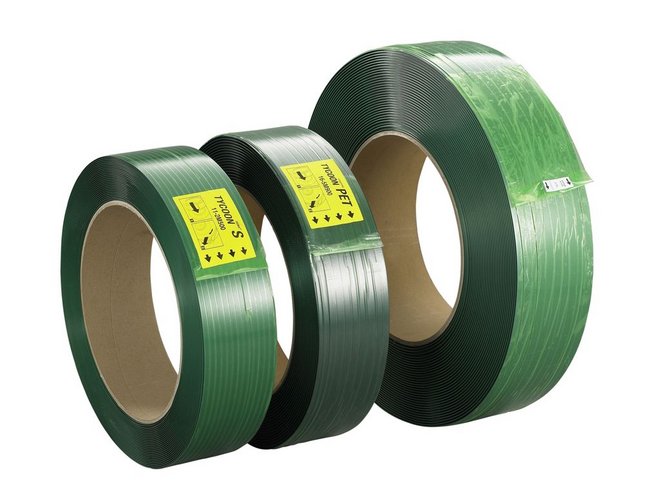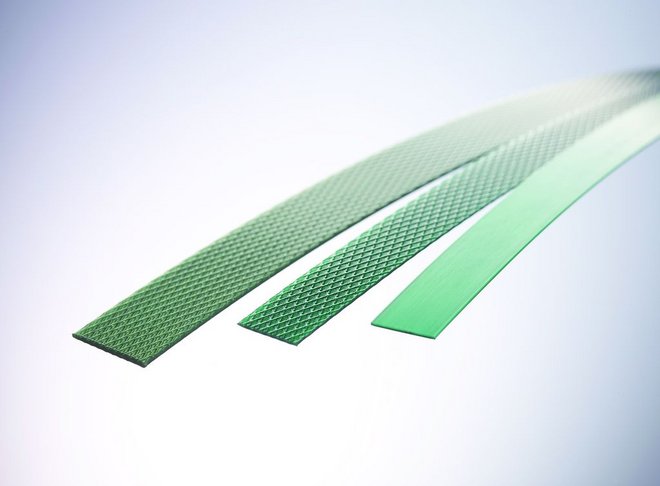 Straps
Different products require various solutions for the strapping.
Polypropylen PP straps
Products of different materials, shape and size require a secure packaging for transportation. PP straps are excellent for numerous application fields, such as building materials industry, graphics industry, logistics industry, furniture industry, corrugated board industry and newspaper industry.
Polyester PET straps
Storage and transportation have an influence on your cargo. Problems such as vibrations, differences in temperature and solar radiation may have a negative influence on the packaging. Our comprehensive range of polyester straps is ideal for the protection of your cargo.