Adhesive tapes and waterproof tapes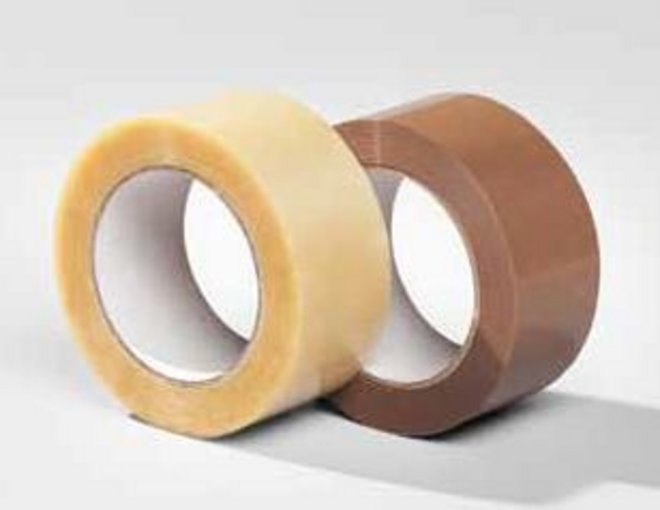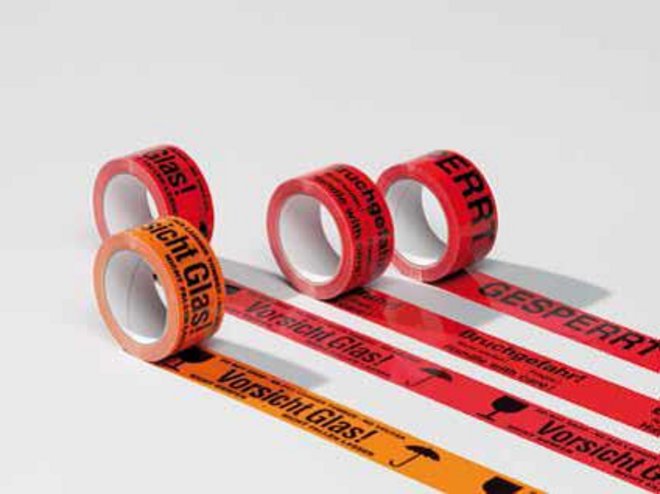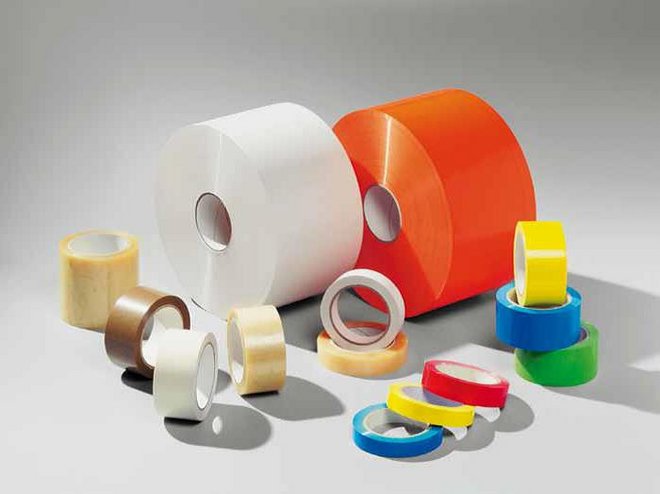 PP adhesive tapes
PP adhesive tapes can be recommended because of their good adhesion and their permanent sticking strength. These tapes are easy to unroll and are perfect for the mechanical sealing of the packages by means of packaging machines.
PVC adhesive tapes
PVC adhesive tapes are characterized by a high tear resistance, permanent sticking strength and shear strength as well as a supple and quiet unwinding of the tape. They are available as blank and printed versions.
In our online shop you will find adhesive tapes
Printed adhesive tapes
various qualities
with your personal company name – strong advertising and recognition effect
with warning message – for better protection during transportation and storage (signal effect)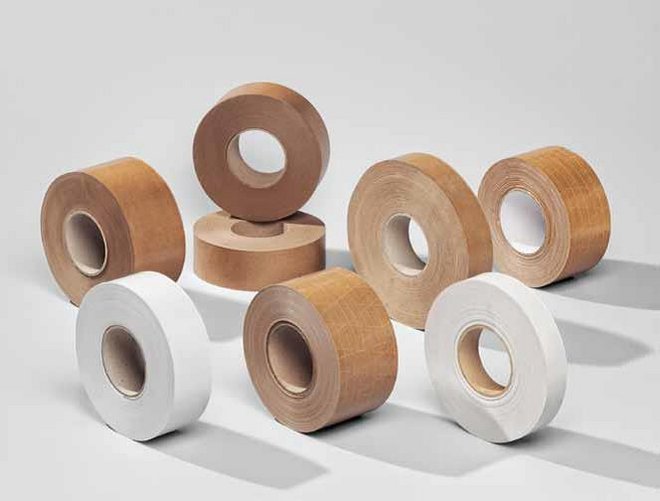 Carrier material and adhesive made from rubberised kraft paper, ecru brown or white. Even strengthened lengthwise, diagonal and sinus/diagonal. Adhesive made out of starch derivative (food-safe and biodegradable). The adhesive tapes are ideal for sealing heavier shipping boxes and corrugated cardboards, whereby the adhesive tape, after the activation of the glue, becomes part of the surface of the shipping box (sorted packaging).