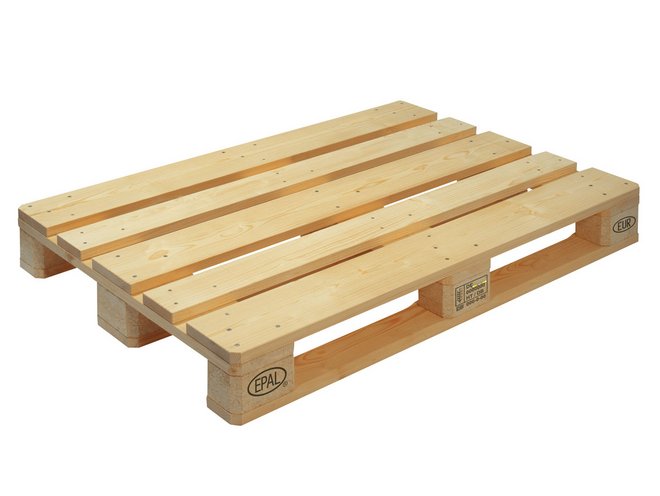 We offer you a wide range of different types of pallets
wood fiber palett
one-way pallets
plastic pallets
stacking frames for pallets
special pallets
Information on the wood fiber pallet:
Why do wood fiber pallets need no ISPM 15 / NIMF 15 treatment?

wood fiber pallets consist of dried wood chips, manufactured in a moulding process with heat and pressure, similar to a chipboard.

wood fiber pallets can be classified as processed wood for the purposes of ISPM 15 / NIMF 15. Therefore, they do not fall under the regulations for solid wood (non manufactured wood). The treatment or the gassing with the insecticide methyl bromide as well as a IPPC labelling is not necessary!